Data extraction SaaS and API
Extract data from large volumes of PDFs and save time
Want to structure, export and integrate data into your business workflows: Our AI solution is more than just an OCR extractor. It is a true artificial intelligence that reproduces human reasoning to 98%.
Every week, you handle dozens, even hundreds of PDF documents: invoices, purchase orders, administrative documents, pay slips, etc. Thanks to our AI-powered digital toolkit, we can automate manual and time-consuming tasks and deliver a JSON file to optimise your business processes.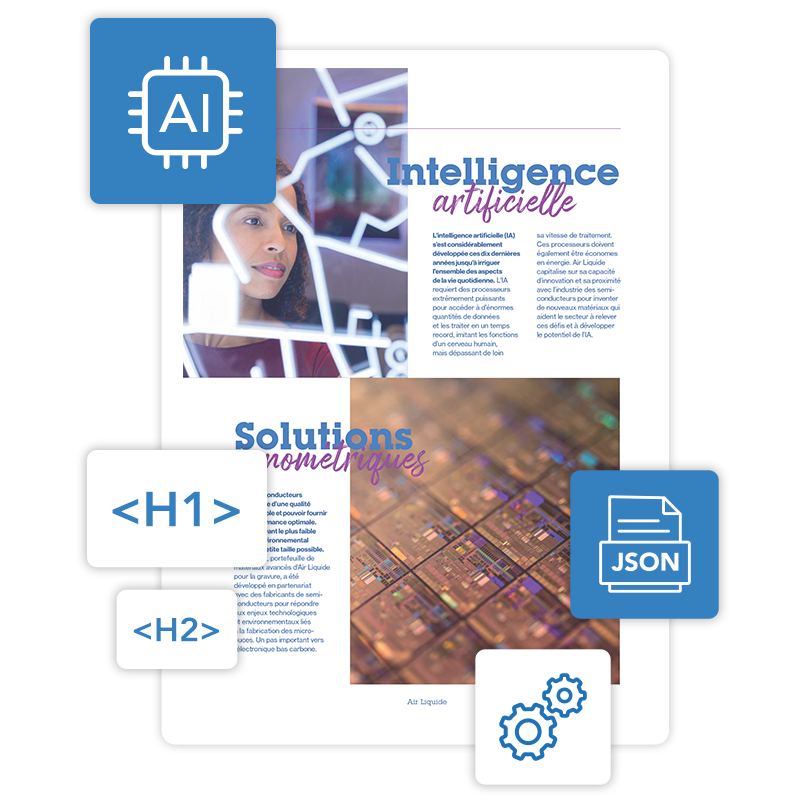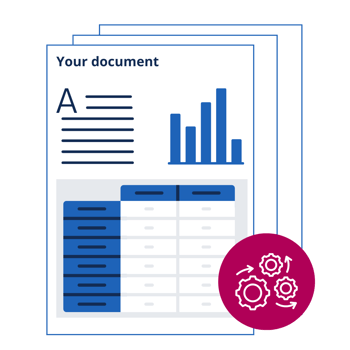 More speed and efficiency with DocAxess AI
Don't waste any more time on data processing.
Improving business workflows has never been easier.
Why use DocAxess AI solution?
Everyone uses the PDF format, but it cannot be modified or operate without further processing
Data Exploitation
Every day you need to compile data from various documents or reports such as financial data, tax return, HR documents, invoices …
With our AI solution, you can easily identify useful data, retrieve a JSON file and transfer the data into your existing workflows. No matter how many documents or how many pages you need to process.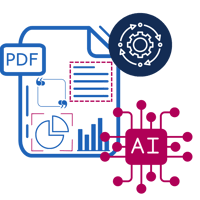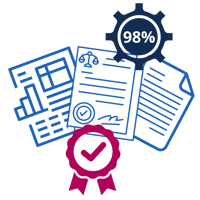 Quality needs
DocAxess is benchmarked at 98% accuracy on any document. We don"t need templates because our technology is not just an OCR and it fits with any type of document. We are better than any other tool on the market. Trust us if you want the best result in the shortest time.
Compliance needs
In many sectors such as banking, HR, e-health, it is essential that several services have access to secure data. That's why we also guarantee a SaaS or API tool compliant to your requirements.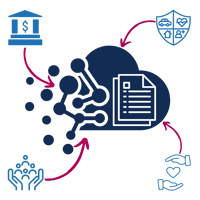 How does it work?
Our AI recognizes the data, understands the data, breaks down the data.
Upload your document
Upload your unstructured documents via drag and drop interface on our web application or directly into our Enterprise API.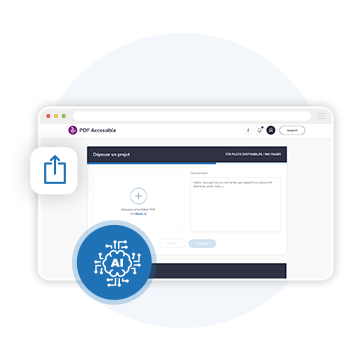 Our AI identifies and extracts your data
Advanced AI structures your documents automatically, and extracts the data you need in a few minutes.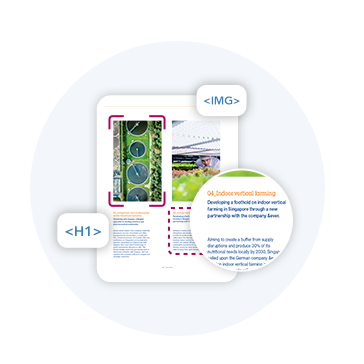 Use your document
Export as ready-to-use JSON and PDF files and integrate them manually or automatically into your business applications.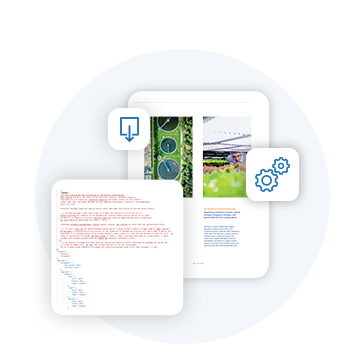 90% Time saving
Improve efficiency and save the costs related to manual data entry

Quality rendering
Get an exploitable JSON file for your business needs

Productivity gains
Increase your ROI by saving time in your business processes

Compliant personal data
We are totally respectful and compliant with your data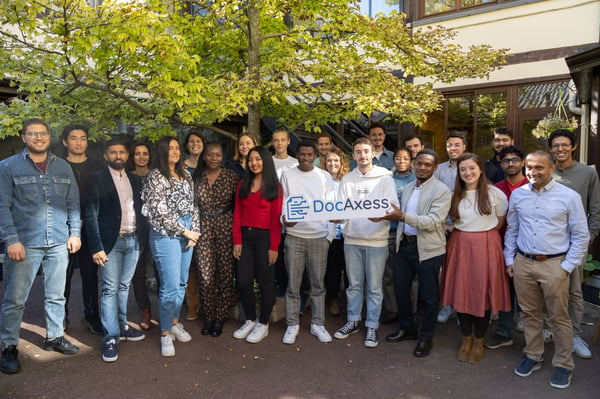 Who are we?
DocAxess, a start-up born in 2020, solves the problems of processing, prioritizing and structuring the data contained in PDFs and office documents, regardless of their use, volume and exploitation.
We have developed cutting-edge technology based on AI that saves time and increases productivity.