Take advantage of your PDF
Your PDFs in HTML or Epub in a few steps
You want to make your PDFs more accessible and increase their reach. Whether online or offline, take advantage of our quality services.

From your PDF file or any other electronic document, we can easily convert it into HTML or Epub.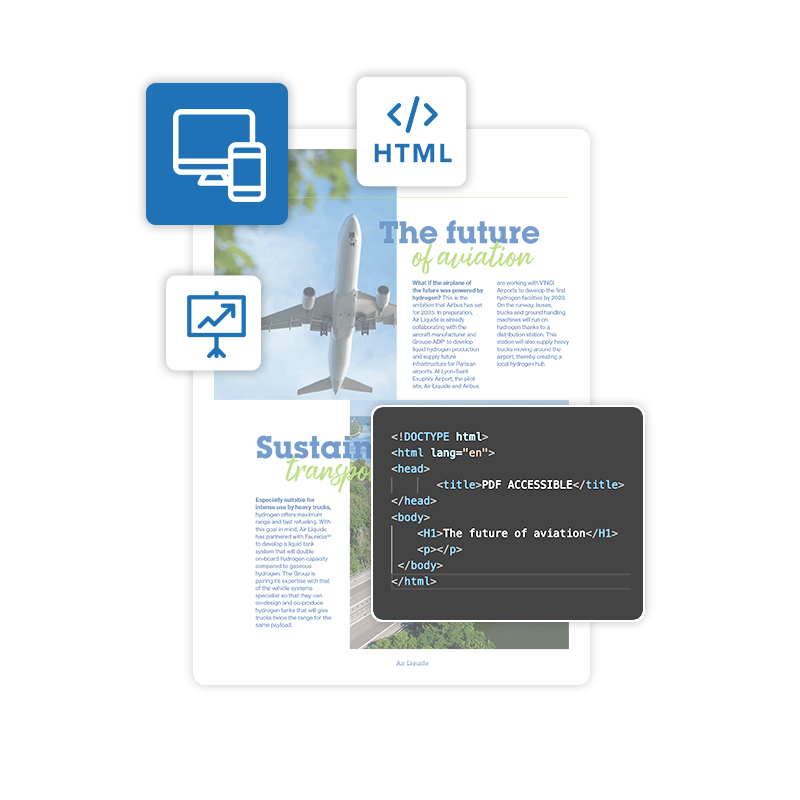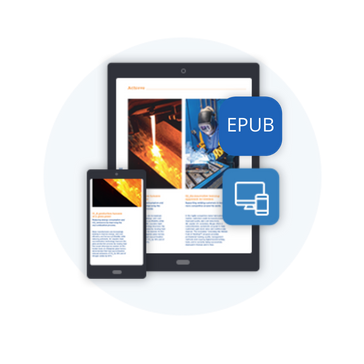 More speed and efficiency with DocAxess AI
Don't waste any more time on data processing. Transform your PDF into a readable format.
The main advantage of our product is that it offers a high quality reproduction, thanks in particular to our work in structuring the data. Most existing tools require further processing, which is not the case here.
How does our EPUB and HTML convertor work?
Everyone uses the PDF format, but it cannot be modified or operated without further processing
Creating a website takes time and resources. After investing time in creating a publication, we help you to distribute it more widely and make it more user-friendly. With our AI product, we process the document to give you an output that can be used online or offline. For web or e-reader use.
Why choose the HTML format?
To have a web page quickly



Create a responsive version



Make it easier to consult online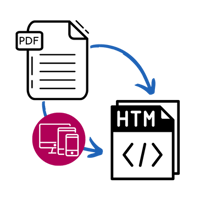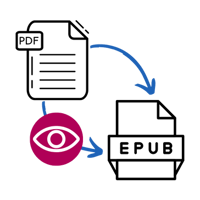 Why choose the EPUB format?
Offer a version that can be consulted offline
T
o distribute a format compatible with e-readers
Allows a comfortable reading experience
How does it work?
Our AI recognizes the data, understands the data, breaks down the data.
Upload your document
Upload your unstructured documents via drag and drop interface on our web application or directly into our Enterprise API.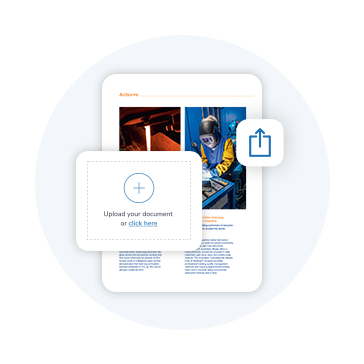 Select the output format
Advanced AI identifies data in your documents automatically. It will adapt, exploit and transform your PDF in to EPUB or HTML format.
Receive your processed document
Export as ready-to-use HTML or EPUB, or send your data directly to your business applications via API.

90% Time saving
Improve efficiency and save the costs related to manual data entry

Quality rendering
We guarantee a quality of rendering and a 98% automation rate

Productivity gains
Increase your ROI by saving time in your business processes

Compliant personal data
We are totally respectful and compliant with your data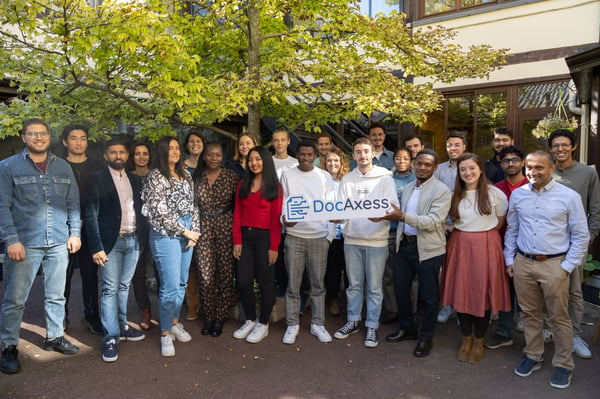 Who are we?
DocAxess, a start-up born in 2020, solves the problems of processing, prioritizing and structuring the data contained in PDFs and office documents, regardless of their use, volume and exploitation.
We have developed cutting-edge technology based on AI that saves time and increases productivity.