Fully exploit your PDFs
AI to extract, structure and convert your PDFs
Do you want to increase your productivity and stop processing volumes of PDF documents manually?
Our solution AI solution is more than just OCR extractor. It is a true artificial intelligence that reproduces human reasoning to 98%.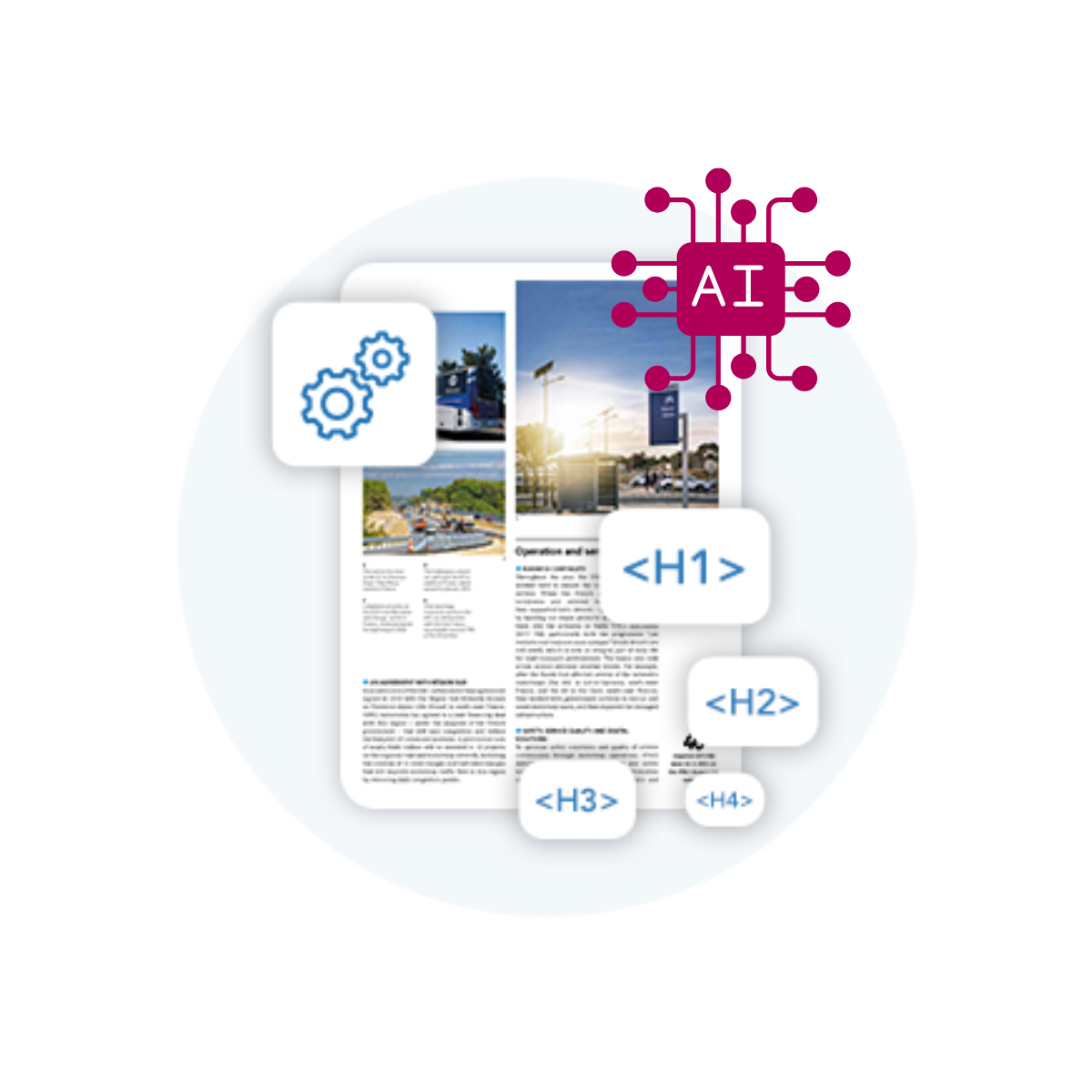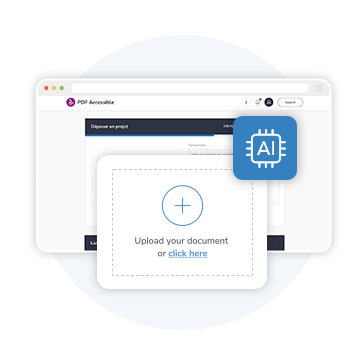 What is DocAxess AI solution?
DocAxess is the first AI solution that recognizes, understands, decomposes and structures like a human reader.
In addition, reproducing a logical reading order means locating and interpreting in your document:
Titles, subtitles
Paragraphs, lists
Tables, figures
Pictures, drawings, graphics
Web links, e-mail addresses

90% Time saving
Improve efficiency and save the costs related to manual data entry

Quality rendering
We guarantee a quality of rendering and a 98% automation rate

Productivity gains
Increase your ROI by saving time in your business processes

Compliant personal data
We are totally respectful and compliant with your data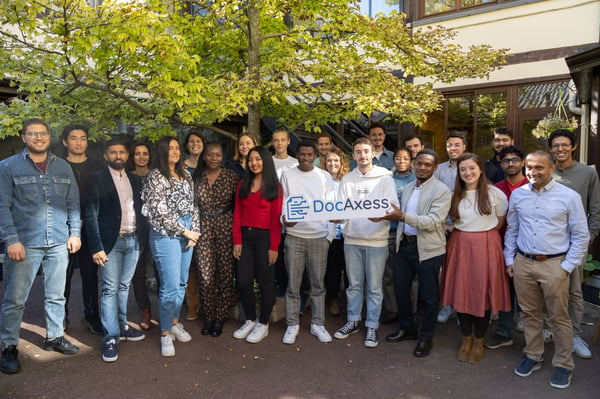 Who we are
DocAxess, a start-up born in 2020, solves the problems of processing, prioritizing and structuring the data contained in PDFs and office documents, regardless of their use, volume and exploitation.
We have developed cutting-edge technology based on AI that saves time and increases productivity.